Ok kids!
here we go...

Highlights from Fashion Week in Copenhagen:

Cheap Monday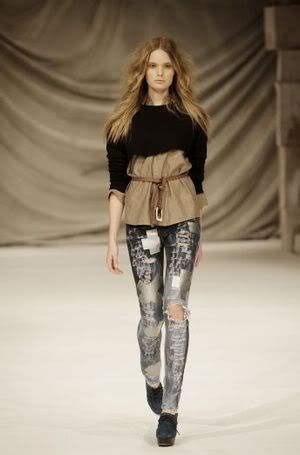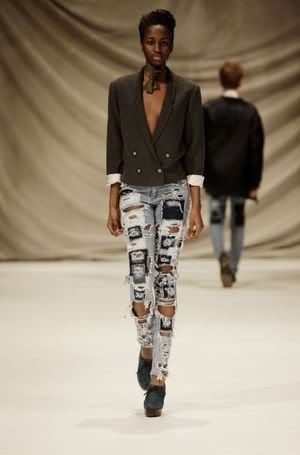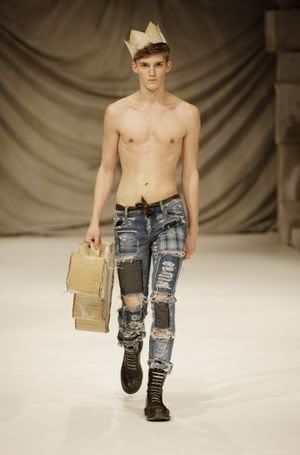 Ann Hagen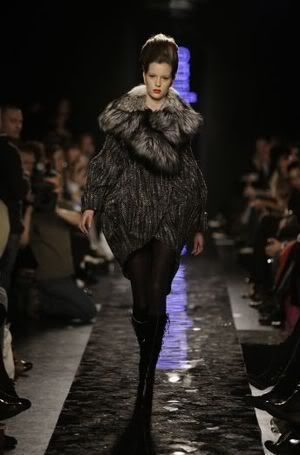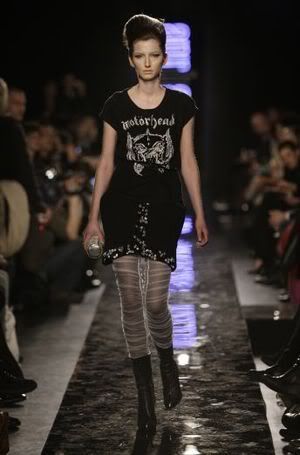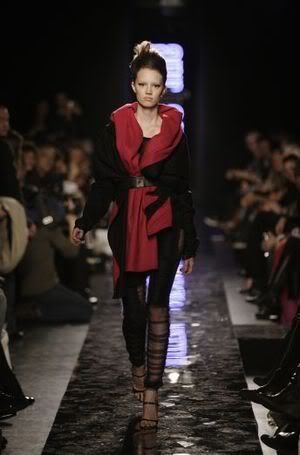 Malene Birger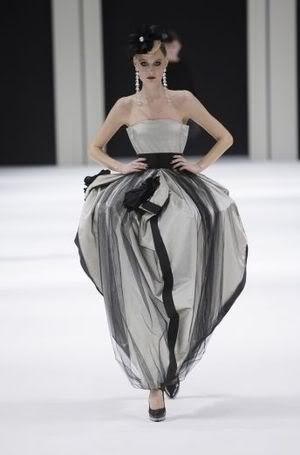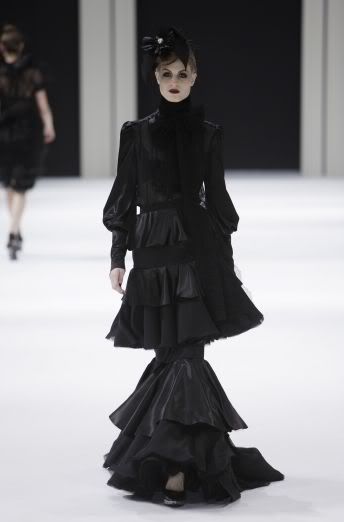 Jean/Phillip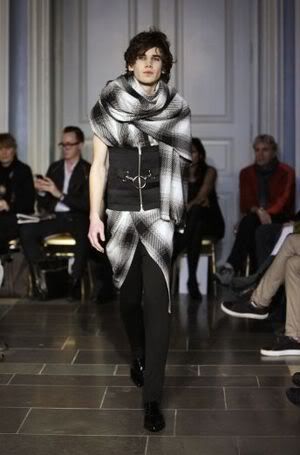 Ivan Grundhal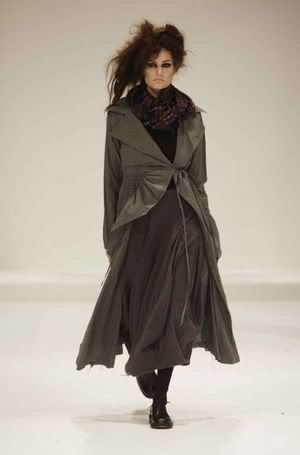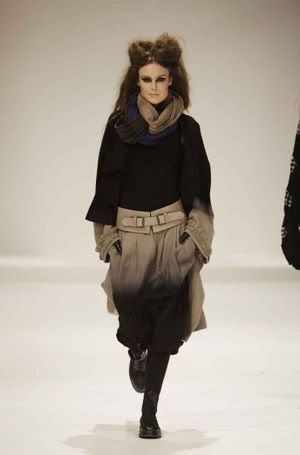 That's the end of that. The following photos are borrowed from a number of sites. You know who you are.. and, thank you!

Am going to do everything in my power to figure out how to make this...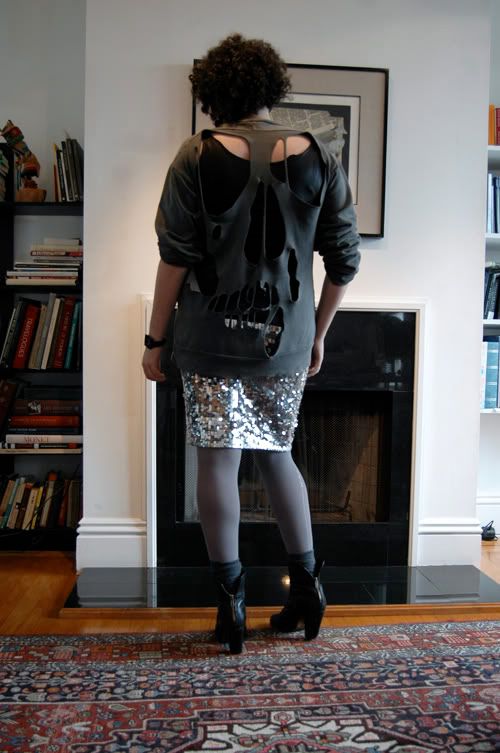 These hats by Noel Stewart are savage!!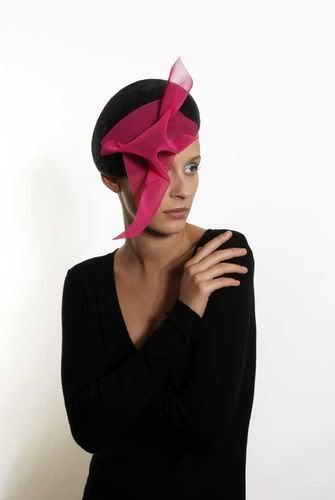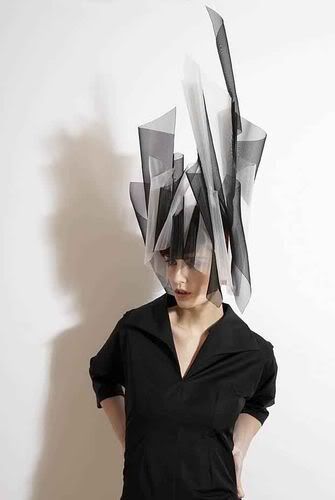 This dress by Sonny Vandevelde... ..well, words wouldn't do it justice.



Le Grand Finale!!!!

The following are images from a UK magazine known as 'Another Magazine'. The cover and following photo are of my gay-crush, Tilda Swinton. She is a scottish born actress who owns every character she plays.

JEN/YADIRA I will never, EVER, sass-off to you again if you make the last dress pictured..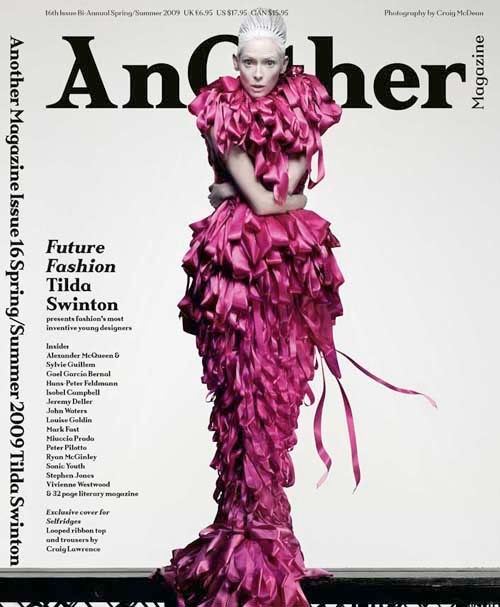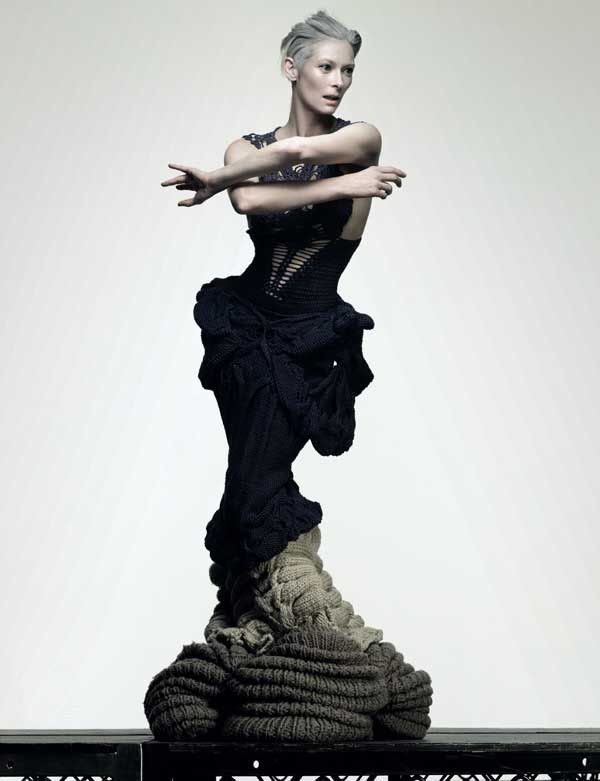 -dG-